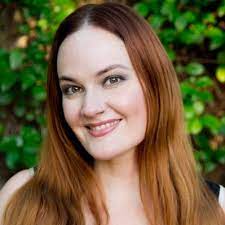 Today I'm joined by podcaster, creator, artist and spiritual mentor April Kling Meyer.
April tells us her own story and talks to us about the intersection between creativity and spiritual journey. She shares through her story and experience how our spiritual and personal journeys inform our creative journey.
Finally, we discover how we can use the energy of grief and trauma to transform our lives, our spirituality and allow us create something fresh, new and life giving.