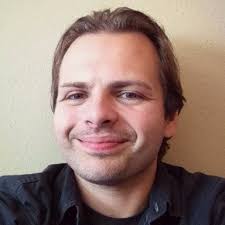 I'm delighted to welcome back my friend, writer, author and coach Jim Woods to the show this week! Jim's just released his first novel 'Bite the Bullet', and today we talk about the creative process behind the novel, how long it took to write, and the experience of novel writing.
Jim talks about the power of storytelling, why stories resonate with us why the best stories connect with us. He also tells me about the process of creating characters and writing their stories, and the interesting dynamic which can happen between author and character.
Jim has such wisdom about story, and has great insight on the creative process. Well worth a listen.