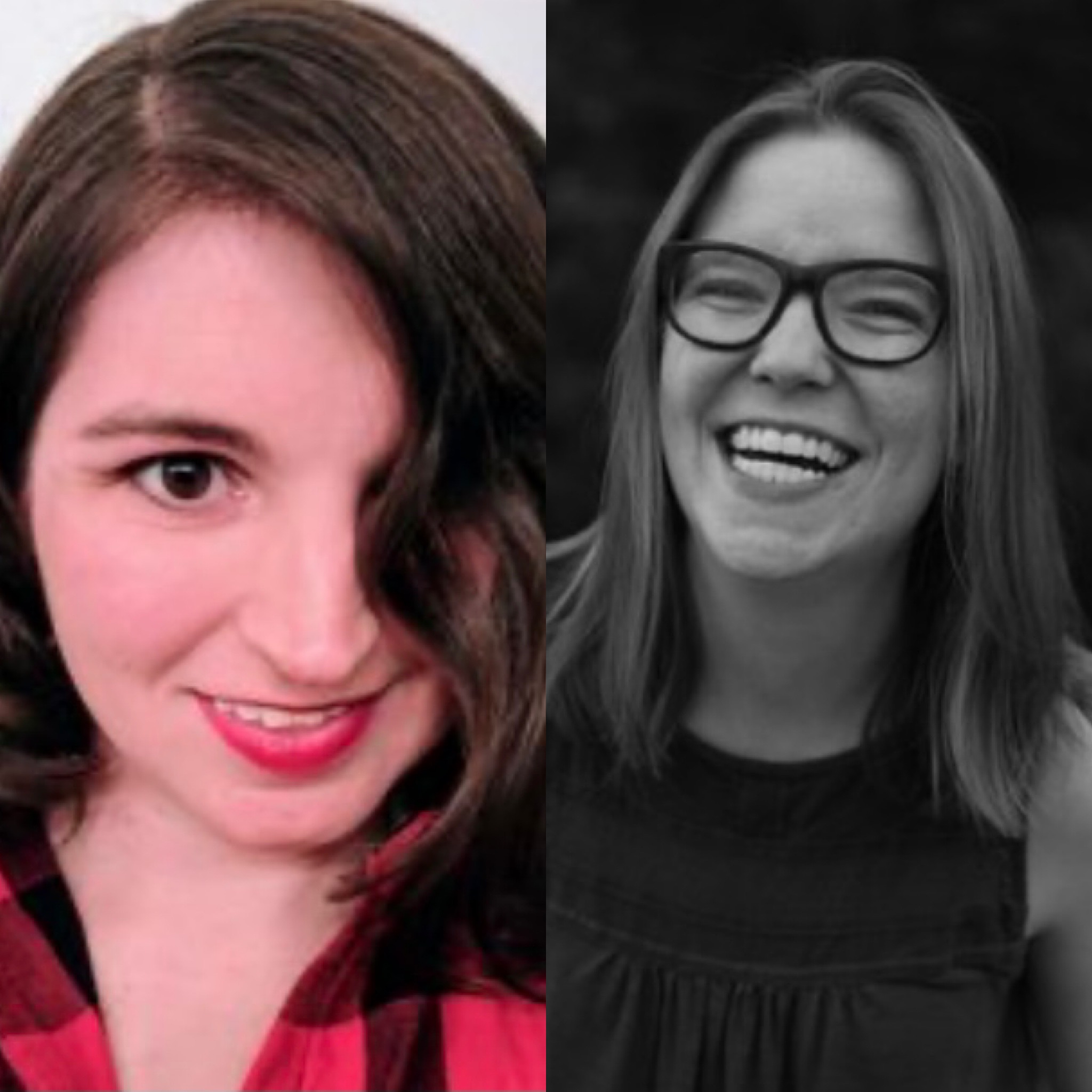 I'm honoured to be joined again by my friends Jenna DeWitt & Holly Stallcup today, to explore healthy sexual ethics in the church and being sex positive.
We explore topics like masturbation, sex toys and other things which rarely get discussed in church environments. We also go on to explore different sexual ethics, and how we should honour and respect each others sexual ethics, even if they're different.
We discuss how harmful it can be to force one sexual ethic on everyone, and how sexuality in our culture is very static.
We share about how this static view differs from our basic biological make ups, which are all very different and how every ethical expression of sexuality - including things like abstinence and asexuality and waiting till marriage - all belong.
Holly and Jenna have such wisdom in this area and talk with such honesty, in a way which is reassuring, inclusive and encouraging, without shame.