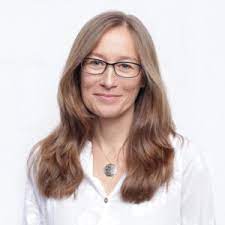 Today I'm joined by TED speaker and grief/loss facilitator Jennifer Mathews.
Jennifer tells her own tragic, in some ways unique, and powerful story of loss...and how her response to the death of her life partner was not one she calls grief, and the lessons this experience taught her about dealing with loss.
Jennifer explores how processing loss can lead to connection, and how she experienced this, and why it's so important for our healing and thriving that we confront our trauma and loss, rather than hide from it.