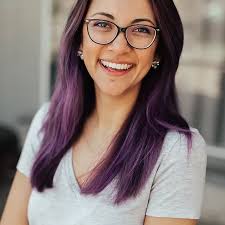 Today I'm joined for the first part of a 3 part series with Victoria Sun Esparza on Human Centred Design and faith. Victoria is the founder and CEO for In the Water Designs, a consulting firm that specializes in design-thinking strategy for religious organizations and non-profits.
In the first part of this series we explore the concept of human centred design and how it impacts the world we live in and how we engage with the world.
And we also discuss  the importance of empathy when we are building and creating spaces and communities of faith - and in the creative process as a whole - and share some examples of how this can impact our lives in unexpected but significant ways.