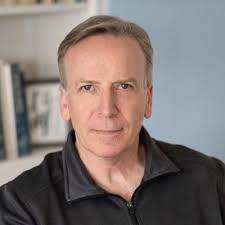 Today author and superior court judge Tim Fall joins me to discuss his book 'Running For Judge', and explore how the pressures of his election campaign, being a judge and some events in his own life impacted his mental health. 
We discuss how he learned healthy practices and routines to improve his mental health and deal with the trauma he experienced, and this intertwined with his faith journey - and the impact writing a book telling his story has had. 
Tim's got great wisdom, lived experience and insight into mental health and faith, this was such a great conversation.