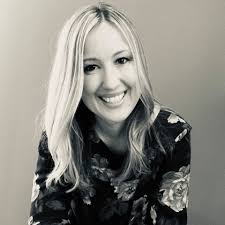 Today I'm joined by writer and advocate Kimberly Stover, in an episode recorded pre-2020 Presidential election. Kimberly creates resources and written material for those leaving evangelicalism behind and on the journey of spiritual journey.
In this episode Kimberly shares her own spiritual journey, her experiences of growing up in evangelicalism, how she broke free of it and the impact this journey had her relationships, her spirituality, her identity, and her life as she knew it.
We also talk about Trumpism and its links to evangelicalism and its' impact on the church, on her own life and on America, and the deeper issues its exposed. Kimberly tells us how we can break free of toxic religion, and find genuine freedom, and our truest, most authentic selves.