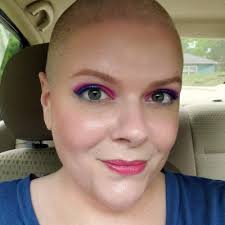 Today my friend Stephanie McCown joins me to discuss fundamentalism and its impact on politics and faith in both the UK and US. 
In particular we discuss progressive fundamentalism, which has grown and become more toxic, more abusive and more damaging as time as gone on - both to individuals, the church and our politics. We also share our own experiences and perspectives on this politically from our respective countries, talk about the progressive "purity test" and a lot more.
We then move to explore this in context of the story of Jesus, who Jesus was and what he stood for - and find a striking metaphor for today's world from Jesus story, and from a popular movie franchise. And explore what a more inclusive, non-dualistic, non-fundamentalist faith and politics might look like - and where we are finding hope. 
This episode releases 4 days before the 2020 US Presidential election - and feels more timely than ever.