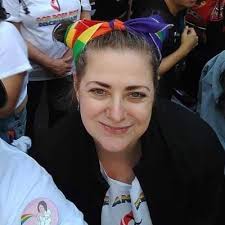 Today author Suzanne DeWitt Hall joins me to talk about her new book 'Sex with God: Meditations on the sacred nature of sex in a post-purity-culture world '
Suzanne shares her own story, experiences in purity culture and the impact it had on her and her faith. She also talks about how she broke free of purity culture and discovered a healthy, sacred sexual ethic.
Then Suzanne dives deep into exploring how we can invite God into our sex lives, and how can transform sexual intimacy into an experience with and in worship to the divine.