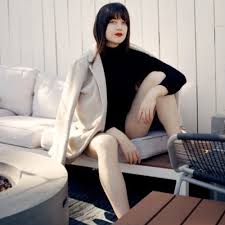 Today my friend, embodiment coach Jamie Lee Finch, joins me to discuss how we can become fully embodied, to connect more fully with ourselves and our bodies.
Jamie talks about the big shift from seeing our bodies not as an it, but a he/she/they - a person, and the profound impact it can have on our own personal journeys. She talks about how we learn to listen to and respond our bodies as they speak to us, and the transformation she had in her own life when she learned to do this, and how she's seen this in her clients.
We also discuss my experience of doing this in my work with Jamie, and the real time change which can happen in so many aspects of our being, including our mental and emotional health, and in escaping toxic purity culture. 
Jamie also shares some simple, practical steps we can all take to begin doing this work, and knowing and listening to our bodies better.
Jamie's work has been transformative for me - I know it can be for you too.