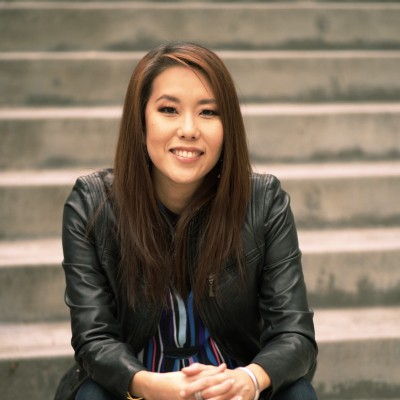 Today I'm joined Irene Cho. Irene is a national speaker, writer, consultant, and advisor, focusing predominantly on youth identity and faith development, race and diversity, organizational leadership, and women in leadership. 
In this episode Irene shares her experiences of white evangelical Christianity, and this was contrasting with her own education and understanding of the way of Jesus. She talks about how she was exposed to a variety of different theological perspectives of God, and how this has impacted her and her work.
Irene shares her own perspective on God, and how she believes he looks at the world with what is happening in 2020. She then talks about the capitalist, evangelical, patriarchal system we live in, and its systemic racism, and her own experiences of this system.
Irene goes on to talk about what action we can take to tear down this corrupt system and create a world, a system which is loving, inclusive, just and more in tune with the true way of Jesus.