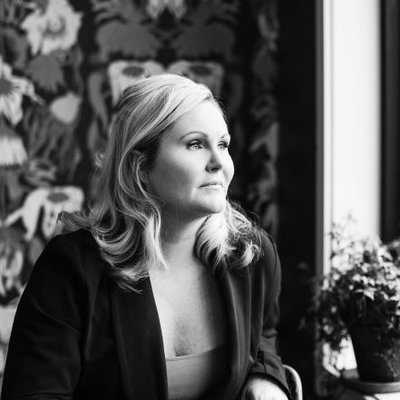 In this episode we talk to Dr Kate Thomas and Dr Kyleanne Hunter about a unique grief & trauma experience, but one which is becoming increasingly relevant in a pandemic and future post pandemic world - the experiences of military women when they return from services.
We talk about the unique challenges this represents for so many women, which impact all aspects of their lives, from mental and physical health to career - and how some have developed resilience and learned to move forward positively, whilst others have found more difficulty.
In a world where we are all going through a collective trauma and grief, and will one day need to go into the world again, this conversation - held in late March 2020 - feels more relevant than ever.