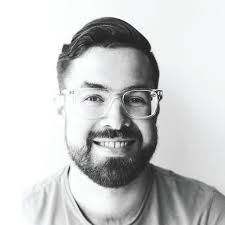 Today I'm joined by podcaster and writer Jonathan Puddle, host of the 'Puddcast', to talk about loving ourselves as we are - and loving ourselves the way we're loved by the divine.
Jonathan tells the story of how he doubted myself and condemned himself, and even hated himself—until he was reminded and had the word of Jesus 'love your neighbour as yourself' come to him from a whole new perspective. He talks about how this shift in perspective led everything in his life to change.
Jonathan tells us how important it is to love ourselves, just how the divine sees and loves us, and some practical tips for learning to love ourselves better.