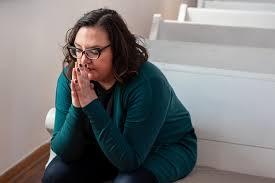 For the first episode of 2021, pastor and author Abby Norman joins me to reflect on 2020 and to discuss the importance of talking to each other and to God about our personal, and collective grief. 
Abby talks about how we need to learn how to embrace lament, to name our grief before others and with God. We talk about examples of this in our own lives, and in scripture.
Abby shares how grief and lament have the power to give us healing and invite us into personal and spiritual transformation, and connect with Jesus and the divine in more intimate way.