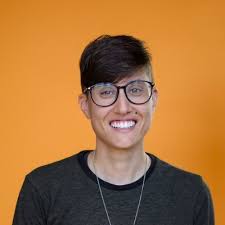 Today I'm joined by social psychologist and author Dr Devon Price to discuss their new book, 'Laziness Does Not Exist'.
Devon explains how the myth of of laziness developed through the rise of capitalism and the 9-5 working week, and how this is totally contrary to a sustainable, healthy life. They discuss the concept of productivity and numbers and how these have become a marker for a successful life, when in fact this isn't true.
Devon alsos explain the damage these myths have done to us individually and as a society, in terms of physical and mental health, and other ways. Finally, Devon tells us what we can do to change this - including some practices and mindsets we can adopt which can help us live healthier lives.