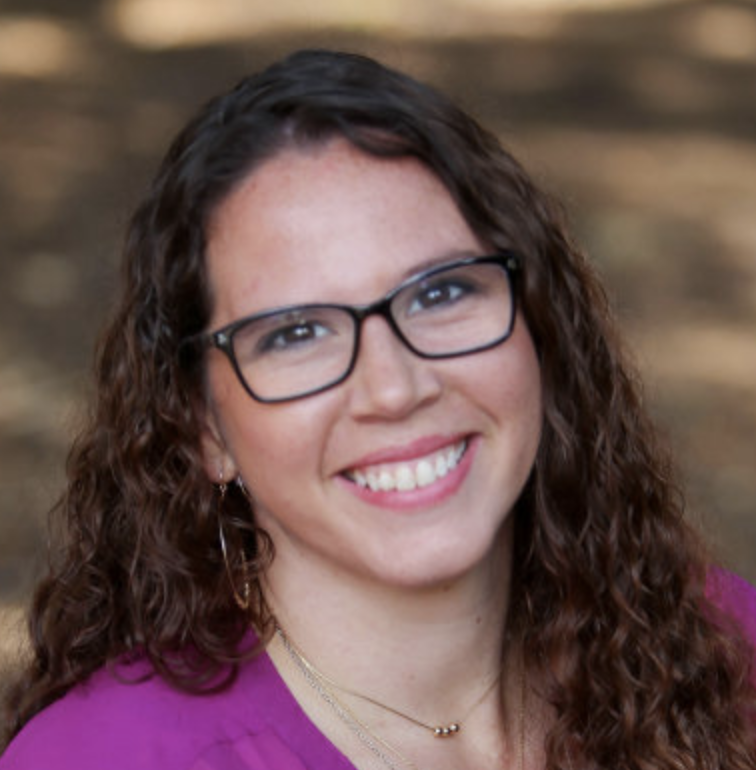 In today's episode, recorded early on in the pandemic, I'm joined by Daliana May, who lives in South East Asia doing anti-trafficking work and advocacy for social justice. 
Daliana tells us her story of being a missionary, and then how she moved into deconstructing her faith.
She talks of the challenges she faced in her deconstructing her faith, leaving patriarchy behind and decolonising as a white woman with experience in missions, and how she discovered new meaning and purpose in anti-trafficking work and social justice activism.