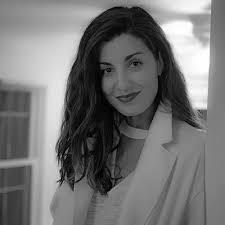 Today my beloved friend Maria French joins me for a discussion on the post-pandemic world and it it will impact culture, our day to day lives and the church.
We dive deep into the concept of the 'new normal', and discuss the myth that our lives will ever 'go back to normal' and how people and even institutions may try, unsuccessfully, to act like the pandemic never happened. We also talk about how people may try to find a new form of certainty, to try and avoid dealing with the collective trauma we've experienced.
Finally, we discuss what the post-pandemic world will look like for the church, and how it will need to adapt and change, to stay both accessible and relevant as the world moves forward.