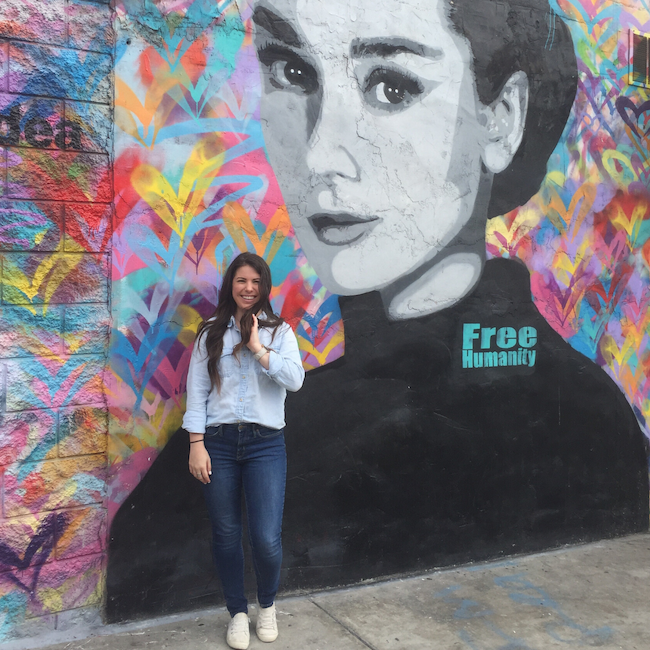 Writer, speaker and podcaster Kate Boyd is my guest today. Together we explore and discuss how spiritual community has evolved and changed as more people deconstruct their faith, and how the pandemic will impact spiritual communities.
Kate shares what she's learned through her own story and work, and the challenges she's faced and that spiritual communities need to confront as we move forward post-pandemic.
We also talk about how churches can become safe spaces for those deconstructing, who've been hurt by the church. Finally we talk about the tough questions which leaders of spiritual communities - and the communities themselves - need to ask going forward.