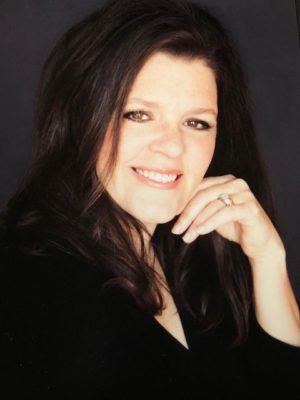 Today I'm joined on the podcast by J Elizabeth Hanson. She shares with us the story of losing her son to suicide several years ago and how this impacted both her and her family.
J Elizabeth talks about how her experience of processing and carrying grief, and how this led her to do work alongside others grieving.
She talks about the work she does in giving people processing loss practices and rituals which allow them to process grief in a healthier way, alongside the vital work of professional therapy, and how often creativity can play a part in the healing process.