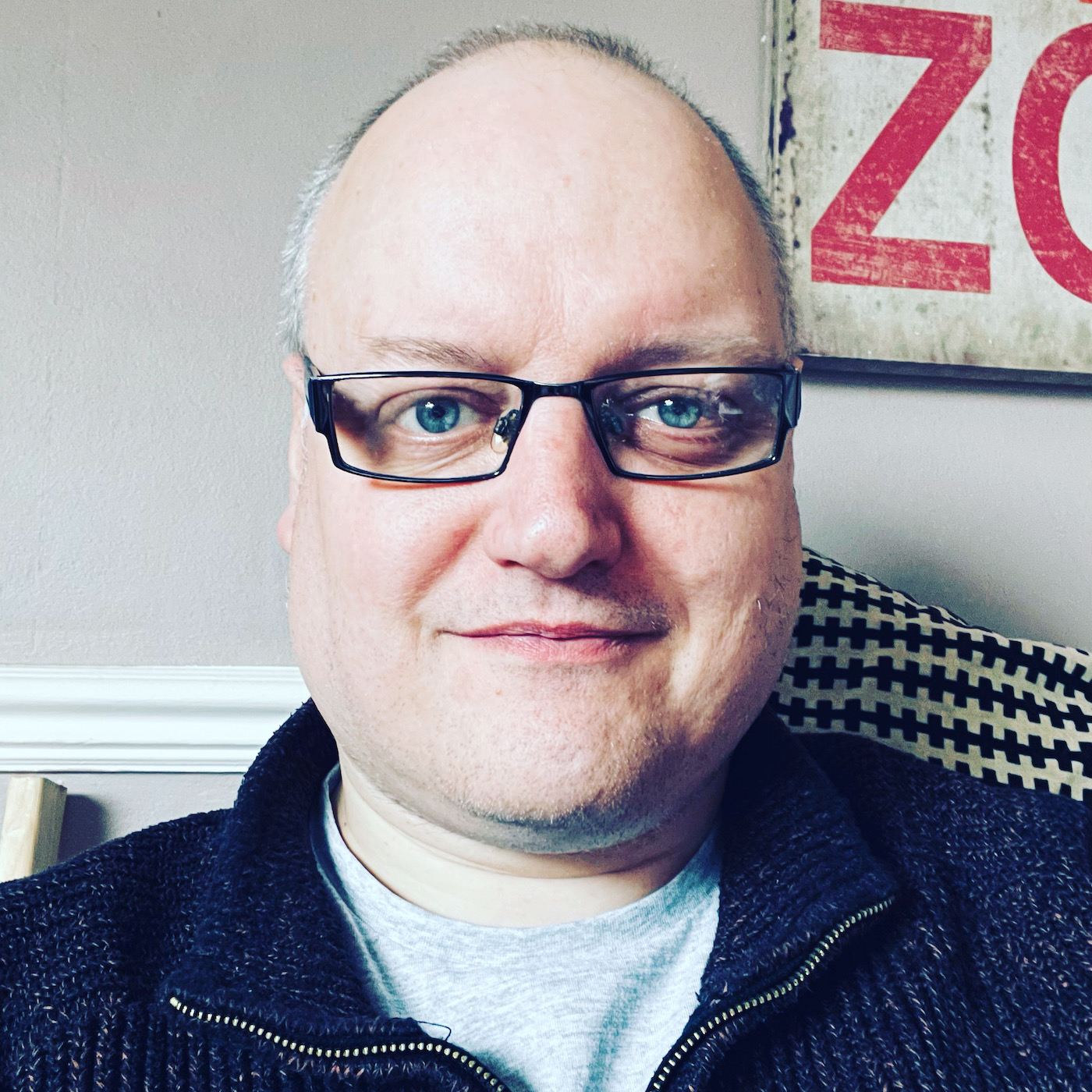 In this special episode, I sit with Becky Castle Miller and tell my own story.
A story of childhood trauma, multiple grief experiences, and a journey through the unhealth of certainty and spiritual abuse, into deconstructing not just my faith, but my life and my identity.
It's a story of transcendent spiritual experiences, betrayal, suicidal ideation and nearly losing it all.
A journey of healing, transformation and embodiment.
My story.