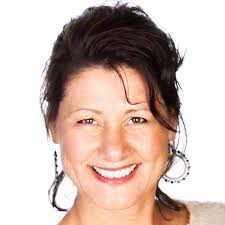 Today I'm joined by Yogi and author Anita Grace Brown to hear her story and talk about her work exploring the connections between Christ, Yoga and how this intertwines with our journey of growth.
Anita shares with us how we can use yoga and the story of Jesus to help us enter healthy state of centeredness. She tells us how the human soul might just be God's muscle which we need to work on strengthening - and if we do, we could be transformed.
Anita believes we are more resilient than we think, and more conscious than we think - and today we explore this.
*****
Anita's book Kamikaze Yogi is available now!