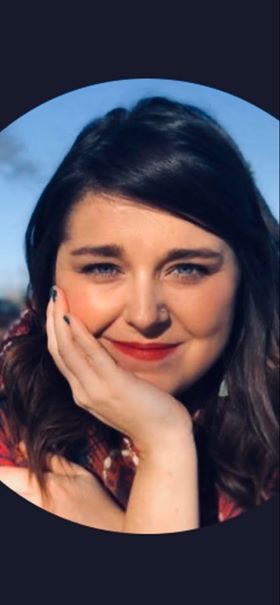 In today's special episode my friend, author and therapist K.J. Ramsey returns to the show to discuss how we can practice positive self-care during the COVID19 pandemic, and explore how this impacts our mental & emotional health and our spirituality - and how we can respond in a healthy, life giving way.
KJ & I also explore in depth how what we're all experiencing is a form of grief. We discuss why it's absolutely crucial we acknowledge the grief and fear we're carrying, rather than deny it, and KJ outlines some simple practices which can help us understand and process this grief in a healthy way, so we are no longer carrying the weight of it alone. 
KJ also discusses how we can draw closer to God during the pandemic, and somehow find the divine abiding within us in the midst of our suffering - and how God suffers with us.
You can find KJ's work and get her book 'This Too Shall Last' at kjramsey.com