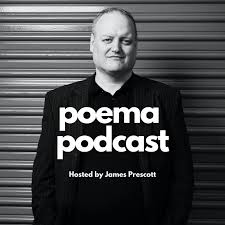 Today, a bonus episode of the podcast. In this episode I reflect on the impact of the coronavirus - our individual and collective, fear, anxiety and grief. I share how it's impacted my life, and how none of us are alone in our experiences. 
I also speak about the opportunity to learn to grieve and lean into the pain, to provide solidarity and support to each other, to connect more deeply with ourselves and each other, and finder a deeper, wider perspective - and even small joy - in the journey we're on together. 
This is, at it's heart, a podcast about how we are not alone. You are not alone. 
If you need someone to chat to, or community, connect with me on Twitter at @JamesPrescott77 and join my new online community - 'Poema Podcast - Continuing the Conversation'.