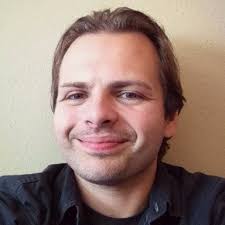 Today my good friend Jim Woods returns to the podcast to explore our lives as stories. We discuss being authentic in our lives and our art, how we can confront pain and explore it & how authentic creativity helps us lead healthier lives.
Jim talks about what genuine connection really is and how we find out, setting healthy boundaries to guard our emotional health, including how social media use has impacted his own mental health. 
He also talks about how we can grow and develop as artists, and gain confidence and trust in ourselves by showing up for ourselves and our art - and of course, we discuss the enneagram. 
Jim is a fountain of wisdom on creativity and our personal journeys, and it's always such fun to chat to him.