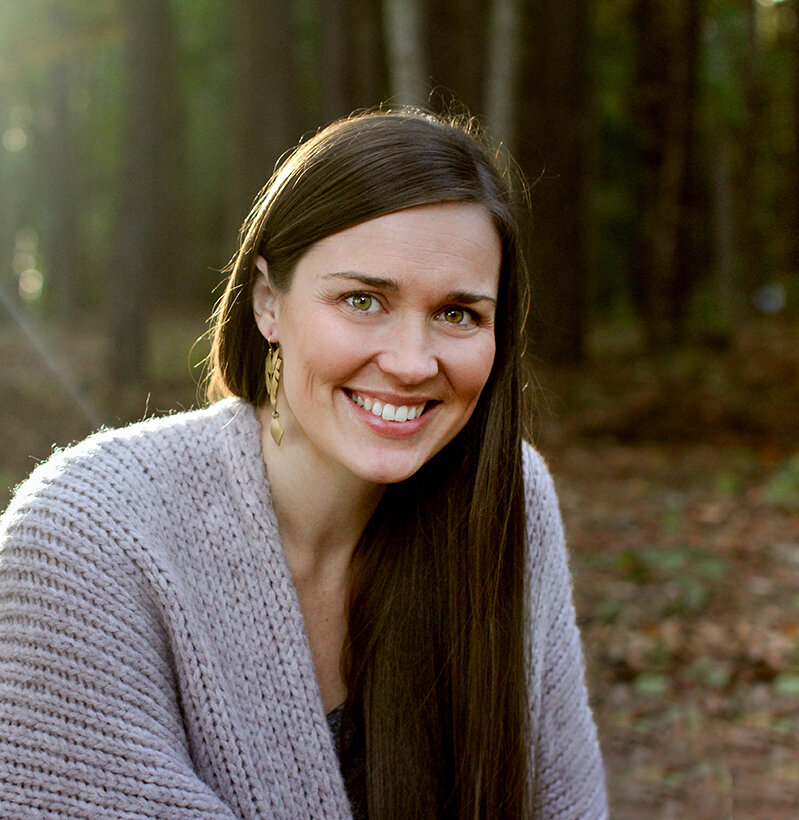 I'm delighted to welcome author and qualified counsellor Meredith McDaniel to the show today. Meredith runs a private counselling practice called 'Milk & Honey' and has just released her first book, "In Want & Plenty".
In today's episode we explore the concept of abundance, of being in need, and divine provision. Meredith talks about how God can often give us what we need even when we don't know what we need - and the radical concept of being in both want and in plenty at the same time.
We also discuss moving into the pain rather than walking around it, how often the cost of growth is feeling pain, and how in growth, things often need to get worse, before they get better - and how God is part of this journey.
If after listening you want to explore this more I'd highly recommend Meredith's book 'In Want & Plenty' - and it's available now wherever books are sold.