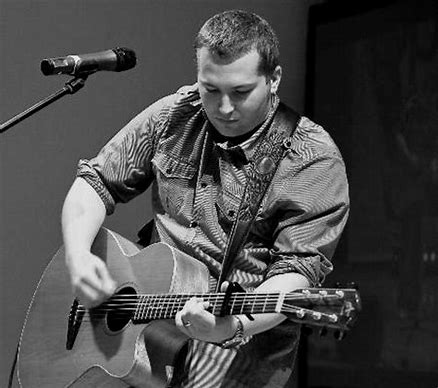 Today my good friend Adam Baker joins me on the show. Adam is a singer-songwriter and former missionary, and today he shares his powerful and inspiring story with us.
Adam tells us of his creative journey which led him and his wife Sarah into missionary work on the African continent. With great honesty, Adam shares how these dreams went sour, the pain this caused, and how it led him and his wife to question and explore their faith in a way they had never done before - and how this led him deeper into his faith, pursuing God as never before - an experience which turned into a song, 'The Pursuit' (which you can hear at the end of the episode).
Adam's story reveals once again that doubting and questioning God, far from being something we should avoid, is something to be embraced, and can be a fundamental part of going deeper with the divine.