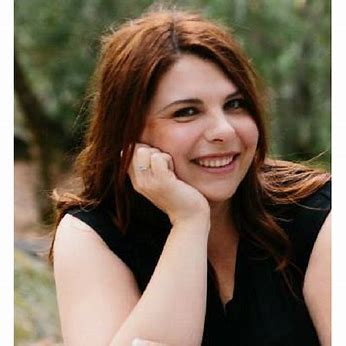 I'm delighted to welcome my dear friend Teresa Colón to the show today. Teresa is a writer, podcaster, and mental health advocate, who has a dignosis of Bipolar Disorder. Today Teresa shares her raw, honest and inspiring story with us.
Teresa talks about her long journey to diagnosis, and how being bipolar has impacted her day to day life. She shares how creativity, and in particular writing, helped her come to terms with her journey, and own the truth of her story - as well as bringing life and healing to others. Then she talks about how her diagnosis impacted her faith and her spiritual journey, and helped her understand how she is loved, blessed and precious - just as she is.
Finally, Teresa and I talk about our new podcast - my second podcast, to go alongside Poema - called Creating Normal, about creativity and mental illness.
This conversation with Teresa left me, and will leave you, especially those with mental illness, a message of genuine hope, and solidarity.
You can find Teresa's work at WoundedBirdsMinistry.com & the Creating Normal podcast here.