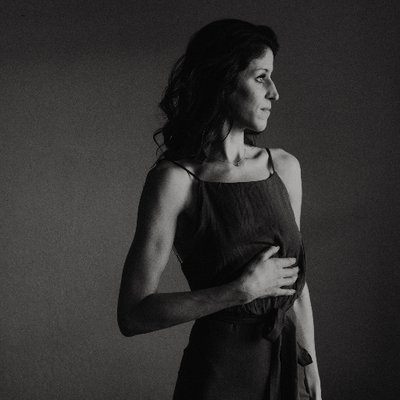 Author, speaker and coach Allison (Ally) Fallon joins me today. Ally has written several books and her latest, 'Indestructible:Leveraging Your Broken Heart to Become a Force of Love and Change in the World', is about to release. It's a memoir about the often painful and challenging journey she has been on in the last couple of years.
Today, Ally shares her powerful testimony. It's a story of divorce, brokenness, and then overcoming deep pain and finding a way through to a thriving life. Ally shares about the first actions she took on realising her marriage was ending, and the first steps she took to rebuilding her life. With great candidness and courage, she shares about the major challenges she faced, both personal and financial, and how she confronted those challenges.
Ally also discusses the three key practices she discovered which can help people find healing and rebuild their lives - practices she lives out to this day, and which she now teaches to others.
Ally concludes by sharing about what she believes is the only way out of trauma and pain, and to rebuild a thriving life. It's a message of hope for every single one of us.
You can pre-order her book 'Indestructible' here and follow Ally on Twitter here.