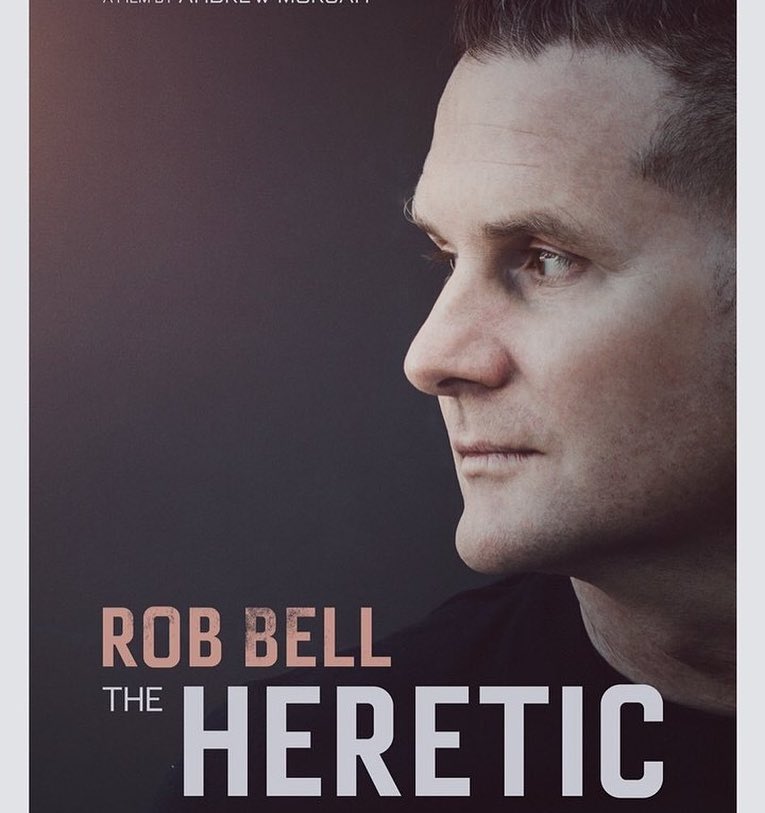 Today I'm delighted to be joined by filmaker Andrew Morgan. Andrew has just released his new movie, a documentary on Rob Bell called 'The Heretic'. The movie tells Rob's story, and gives an insider look into his work.
Andrew travelled with Rob on a couple of tours over the course of two years and recorded several of his onversations with him, as well as many of his speaking events. Andrew also spoke to many of his close friends and wife Kristen, all to get a deeper insight and understanding into who Rob is, what he's passionate about, and the issues and beliefs which drive him.
Andrew and I discuss the story behind the creation of the movie, and Andrew shares at length how making this movie was part of his own deeply personal and spritual journey. We explore how our art is often a reflection of our journey asnd how creativity can be part of a process of healing. We also touch on as well as what it's like travelling with Rob, what he learned from Rob, how the process of making this movie impacted his own life and beliefs, and the impact of making this movie during the rise and election of Donald Trump. 
Andrew is a great guy with a lot of passion, wisdom and insight, and amazing stories to share - this episode's definitely worth a listen.
*****
The Heretic' is available on iTunes and Amazon now...and having seen it myself, I can testify that it's an amazing, powerful, inspring, and deeply moving piece of moviemaking, and definitely worth a watch.