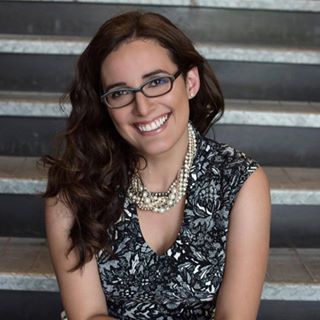 Today my dear friend Mariana Ruiz joins me on the podcast. Mariana is a certified business coach and consultant, who works with creative people, people launching their businesses and helps them gain confidence and focus, and find their true selves. Mariana is passionate about authenticity and helping people connect with their true selves and do the work they were made to do - and share their unique story with the world. She cares most of all about helping people make an impact and becoming truly authentic in their lives and work.
Here she shares her powerful story of how she found her voice, how she moved from an overly busy life with no financial freedom and no purpose, to finding a clear purpose to her life, which has allowed her to make a positive impact on the world, overcoming deep pain and conflict in the process.
We discuss what it means to be truly authentic and having integrity in business, art and life, and Mariana shares how she manages to maintain her integrity whilst managing and marketing a successful business.
Mariana is kind, encouraging, and cares about helping people having a positive impact on the world - and she has so much wisdom to share.