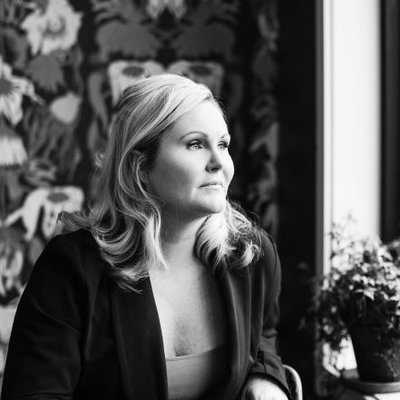 Today Dr Kate Thomas returns to the podcast to discuss her latest book, 'Bulletproofing The Psyche'. We explore the different strategies Kate has discovered in recent years for both preventing and treating mental illness. She shares about her work on implimenting these strategies in her work in the the military, and how we can each implement them in our own lives.
We also talk about some best practices to treat mental illness, retraining our brains, and the concept of 'mental fitness' or 'resilience training' - training our brains to be more resilient, and to have mechanisms and strategies which can help us manage mental illness and cope with mental health challenges in way which is healthier and allows us to thrive. Kate also talks about the the importance of spirituality in combatting mental illness.
With great courage and honesty, Kate also shares about some of the challenges she's faced and is facing in her own life, and how the methods she teaches to others have been helpful to her on her own journey.
Kate is courageous, intelligent and wise - she has so much expert knowledge and experience in this area and I know this episode will be so helpful to you all. 
You can find out about her new book at: http://www.bulletproofingthepsyche.com/