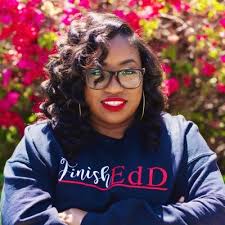 I'm honoured to be joined by Dr Khaleah Bradshaw, who shares her own story, and also talks about her experiences and research on patriarchy and singleness within the black community. 
We talk about the challenges all single people face, and why it's better to wait and find a partner who's a good match, than rush in. We also discuss how the challenges of breaking down patriarchal systems which can shame people for singleness. 
This was a fun and insightful conversation, which will challenge and inspire.