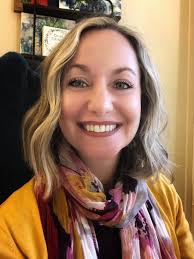 In this episode I'm joined by certified life coach and therapist Shelley DeJong.
Today Shelley shares her own story of addiction, rock bottom and transformation, and the challenges and stigma she's faced with multiple sclerosis.
She talks about her lowest moments and how she shifted out of those places into recovery and healing, and the lessons she's learned in both her life, and her work now as a therapist and a life coach, about healing and personal transformation.