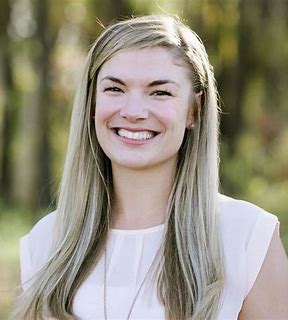 Therapist and author Aundi Kolber joins me today. Aundi is also a trauma survivor, and in this episode she shares her personal story of growing up with an alcoholic parent, difficult relationships with a parent and how this has impacted her spirituality, her career and her own parenting. 
Aundi explores in depth the concept of 'Trying Softer' and what it can mean for us. She shares some fascinating neurological insights into how our mind and body are not just connected, but one, and how they interact with our spirituality. Then she explains how all three of these areas can impact our mental health.
Aundi also shares the common problems she encounters as a therapist and shares the key lessons she's learned, and we also discuss the unique mental health challenges of being a mother. 
Aundi has so much wisdom and experience around mental health, recovering from trauma and how this impacts our personal and spiritual journeys, this is well worth a listen. Her book, 'Try Softer', is available for pre-order now.