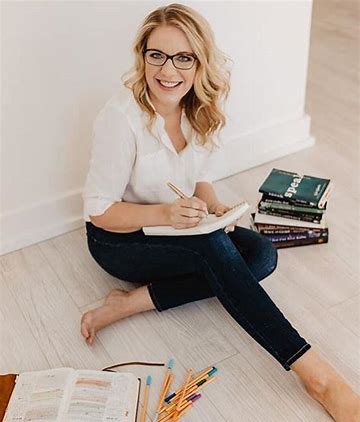 Author, speaker, disability advocate and trauma survivor Stephanie Tait is my guest today. Stephanie has a challenging, discomforting and yet inspiring story. Stephanie is a trauma survivor in active treatment for C-PTSD, and also has lyme disease which remained undiagnosed through her childhood well into adulthood. 
The response from much of the evangelical church, who wished to hide the suffering, not speak or accept the truth about the unanswered prayers and struggles Stephanie was enduring, had huge implications for her life and her spiritual journey.
Stephanie shares this story, and explains what she believes is sorely lacking in our trending conversations around Christianity – to partner sound theology and practice with the unashamed acceptance of struggle in the present tense. This is a raw, honest and challenging conversation, from a voice all of us need to hear. 
To read the story in more detail, you can also read Stephanie's book 'The View From Rock Bottom', available now.