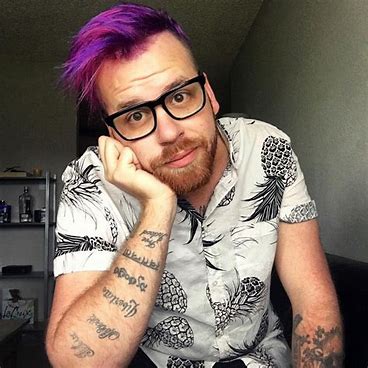 Today author, podcaster and coach Kevin Garcia is my guest. In this episode we explore how tarot readings can help  us deepen our relationship and connections not just to Jesus and the divine, but also our truest selves. 
Kevin unpacks some of the myths and misunderstandings around tarot and explains how he has used it to deepen his faith and his spirituality, to examine and build a deeper connection to himself. Kevin explores how our we need to engage with our imaginations more in order to grow both spiritually and personally, and we overlap into grief, encountering lost loved ones, transcendent experiences and much much more. 
Kevin has so much wisdom and insight into the spiritual journey and discovering our truest selves. This conversation was hugely transformative for me personally, and I'd highly recommend both this episode and Kevin's work.