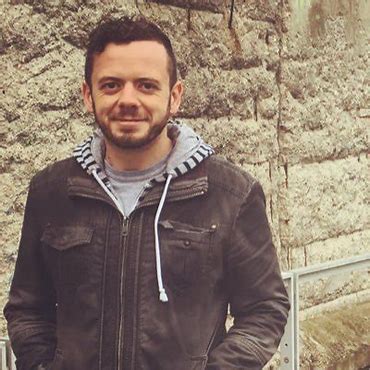 In today's episode I welcome my friend and podcaster Andy Mort back to the show. We live in difficult, dark and dangerous times. The political climate in the West, in particular the US and the UK, is divided, heated and bleak, and we have a climate change emergency. Right now, it's difficult to find hope.
Today Andy and I explore the the real issues behind what's happening in our world, and how looking at history can help us understand the present - and discover that in fact, there might be many reasons to hope and discover some joy, even in the midst of how things are now. 
I finished this conversation feeling so much more hopeful, about our world and my own life, I hope you do too.