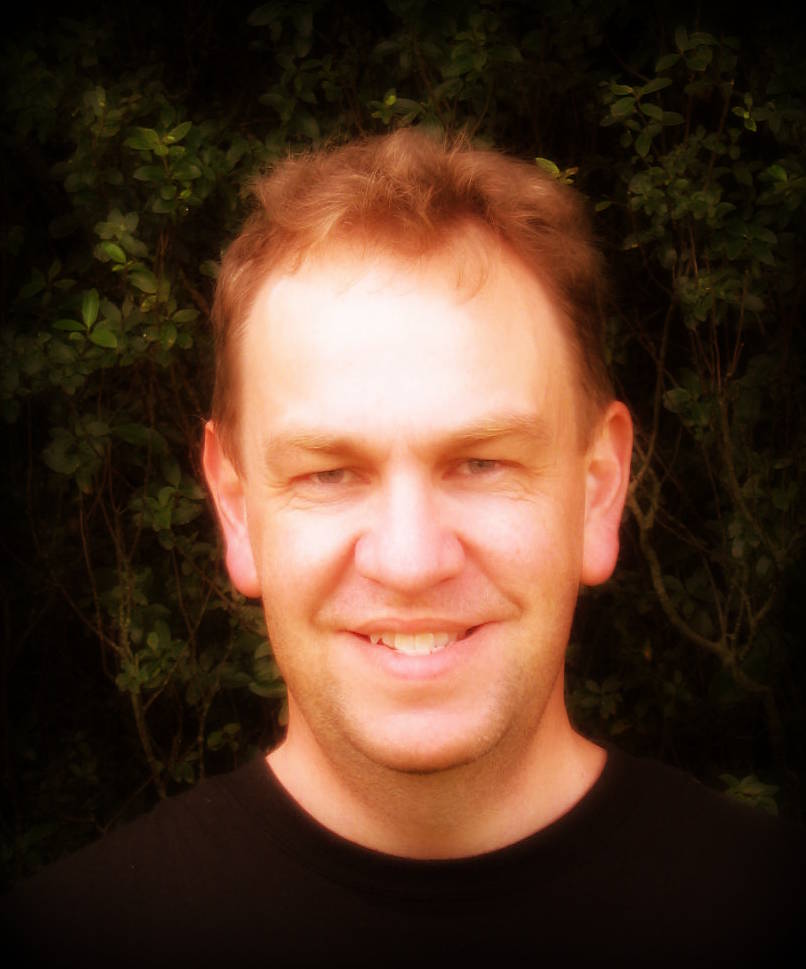 Today I'm joined by David Andrews, a poet and author from New Zealand. Today he shares his story, a story of faith, doubt and creativity. We talk about how his faith journey led him into poetry and then explore how what we create is birthed deep inside of us. 
David also does a beautiful reading of one of his poems, and we discuss the story and creative process behind this poem. Together we explore the mystery and mysticism of poetry and music, and how this can connect with the deeper parts of our soul. We talk about being authentic in our art, and why it's more important to focus on the process, on the joy of creating - and not on the result of our work, or the numbers - and how this perspective plays out in our day-to-day lives. 
David is a great guy and a hugely talented poet, and it was a pleasure talking to him. Take a listen!