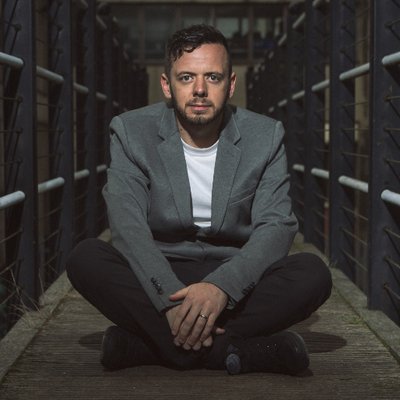 Today I'm joined by my friend, inspiring writer and podcaster Andy Mort. Andy's work focusses on encouraging, providing support and community for highly sensitive people and introverts - people he calls 'gentle rebels'. Just like myself, Andy is an introverted highly sensitive type, and knows all the challenges which come with it.
Andy talks today about what it's like to be a highly sensitive introvert, how that can impact daily lives and relationships, and also the ability to have an impact with creative work.
He shares how those who aren't sensitive introverts can have healthy relationships with those who are, and how he discovered a way to have an creative impact even with those challenges, including the community he created for highly sensitive people and introverts and how it's been part of his own journey.
This was such a great conversation, and Andy is honest, down to earth, encouraging and wise - his words will bring hope and solidarity to all those challenged by being introverted or highly sensitive.