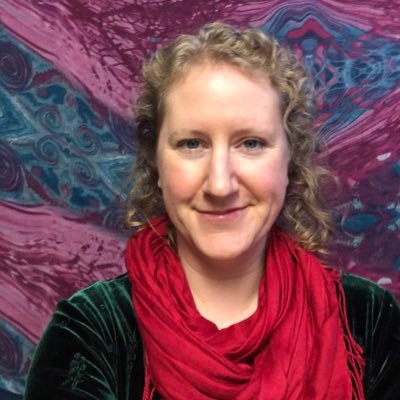 In this episode I welcome Wren Helmericks, a tarot reader and writer. In this episode we explore what exactly Tarot is, and what it isn't. Wren discusses the myths, fears and misconceptions about Tarot, and the genuine benefits it can bring to our lives and indeed to our spiritual journeys. 
Wren then does two readings live on the show - one for me, and one for all of you listeners. The one for me was hugely beneficial and demonstrates how useful and insightful Tarot can be. I'd love to hear your feedback on how the reading for listeners impacted you. 
There's so much we need to learn about tarot and Wren is a great teacher.
Find more of her work at untanglingtarot.com