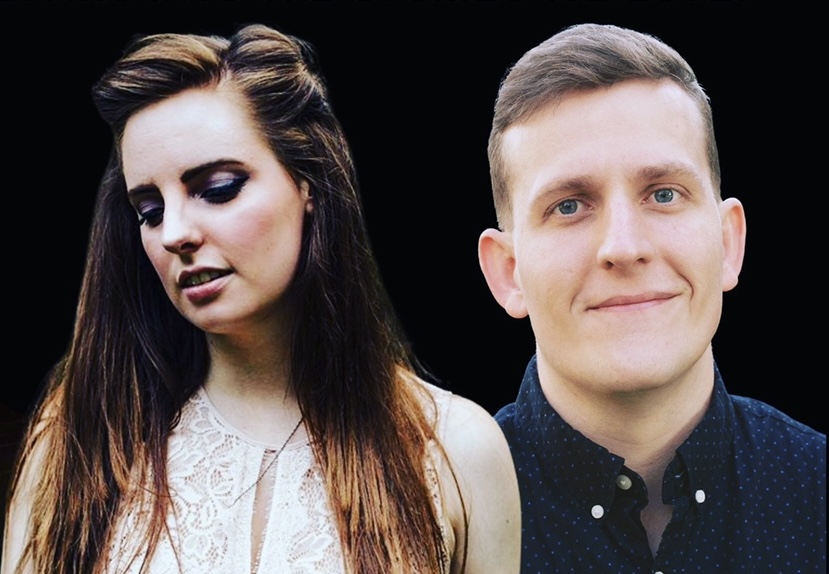 Special bonus episode today, with my friends Kevin Nye and Emma Morrison where they and I chat together about the award-winning show, Wandavision.
We explore the themes of processing grief, certainty and how this show gives us an echo of the roots of fundamentalism and oppressive systems. We explore some of the deeper themes and story arcs and reflect on what the story means for us, and what we can learn from it.
This is also a semi-preview of my second podcast, launching this coming week, "The Kryptonian, the Princess and The Avenger", where all three of us (me 'the Kryptonian', Emma 'the Princess', and Kevin 'The Avenger) and others will be chatting every fortnight about the stories which shape us, talking about movies, TV shows and other geeky stuff which inspires us.
You can follow the new show on IG and Twitter @KalElLeiaKevin and it'll be on all podcast platforms soon.
Meanwhile the Poema Podcast will continue every week...with some great guests coming up in the next few months!