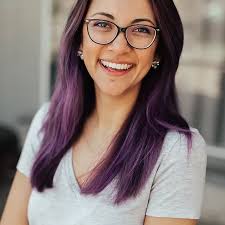 Today we conclude our series on Human Centred Design and Faith with Victoria Sun Esparza, founder and CEO for In the Water Designs, a consulting firm that specializes in design-thinking strategy for religious organizations and non-profits.
In this episode we draw all our discussions on empathy and curiosity together into a focus on story. We discuss the power of story to connect us with each other, help us in building relationships, and in creating spaces & communities which connect with the needs and stories of those they serve.
And to conclude, we explore how story impacts our lives and how it can help deepen and widen our faith perspectives and even connect us with those we disagree with.