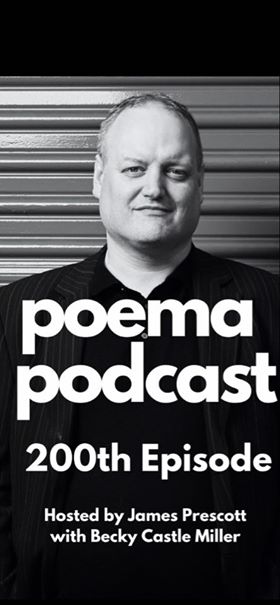 Today it's the 200th episode of the podcast, and to celebrate my beloved friend and former guest Becky Castle Miller interviews me! 
We discuss all sorts of things, with some challenging and honest questions like 
- What do I believe & the role of Jesus in my life
- The unhealthiest point in my personal journey, how I got to the healthiest...and the bits in-between.
- Why and how did I start the podcast, and my all-time favourite guests.
And on a lighter note, there's a few lighting rounds involving Doctor Who (obviously), favourite books, favourite kind of tea, and more. 
This episode was such a joy, and I'm so grateful to Becky for asking such great questions, and to all of you for listening every week, you make this all possible. 
Onwards...