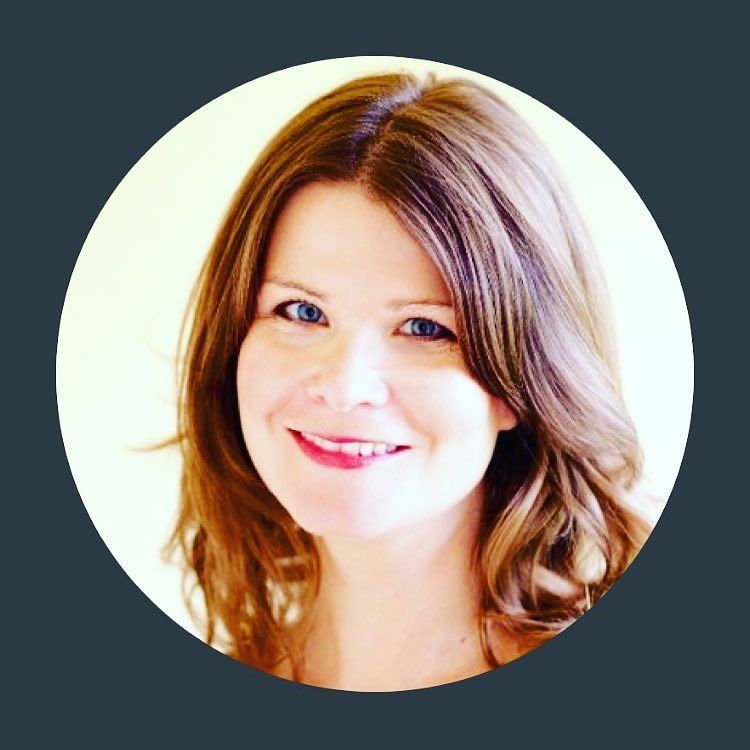 Author and blogger Tanya Marlow joins me today to talk about her new book 'Those Who Wait'. It's a book about learning the art of divine patience, and stories from scripture and life which teach us about waiting on God.
Tanya has a powerful personal testimony which has taught her a lot about patience, both in life and in faith, and with her theological background has taken several stories from scripture and shown what they can tell us about waiting on God.
Everyone is waiting. We wait for a bus, a spouse, a different job, a better life. We wait for Christ. At best, it's irritating; at worst, unbearable. But what if our frustrated longings have spiritual value? Tanya discusses this with me today, with great wisdom, insight and joy. Tanya is one of the wisest, most grace-filled people I've encountered and it was a joy to chat to her. I know you'll be truly inspired by this conversation.
You can find Tanya's work at TanyaMarlow.com, follow her on Twitter at @Tanya_Marlow & you can buy her book 'Those Who Wait' on Amazon.