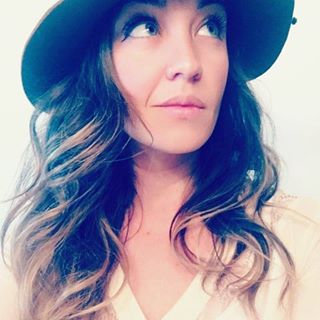 My dear friend Sarah Heath returns to the podcast today. Laat summer, challenged by her best friend, Sarah embarked on a journey into herself, going out of her comfort zone, trying to create the life she'd been running from. To find her 'Sonderlust'. (Or, you could say, find her Poema....)
Sarah is in the midst of this challenge now - to step back out into the world of dating after hiding away for so long, to be living in a place she loved, and love her work. If in a year she doesn't find happiness and joy, then she's committed to moving wherever her best friend tells her to go. To build happiness or make a drastic change.
This journey has led to her creating a podcast to chart her journey publicly, called 'Sonderlust'. The challenge has already brought up lots of issues around dating, realtionships, self-care, health, work, and identity. And she's still figuring this all out.
Sarah joins me in the midst of this journey, to share with honesty and wisdom about the lessons she's already learned, the challenges she's faced - and how this is a reflection of all of our journeys, into finding meaning and purpose to our lives, and stepping out of our comfort zones to create the life we've always wanted.
I can't wait for you to hear this episode.