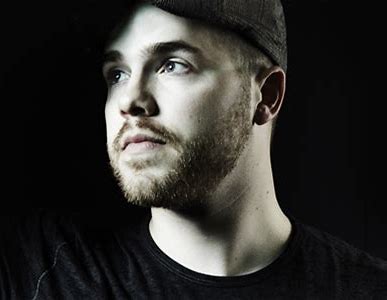 I'm delighted to host Ryan O'Neal, otherwise known as Sleeping At Last, to the show. In today's jam packed episode we discuss the enneagram, Ryan's own spiritual journey, and the creative process and story behind Ryan's creation a series of songs for each Enneagram number.
We explore a little behind the enneagram, and Ryan shares how he discovered it, and how he's had to learn about all the different types other than his own, in such depth to create the amazing music in his Enneagram series. 
We also explore Ryan's own spiritual and creative journey, how this impacted his musical projects including the Atlas projects, and his unique creative process and vision for music that goes beyond traditional boundaries, and has its own specific creative arc. He also shares the hilarious story of how he was once at a private party with Rob Bell, but had no idea who he was.
This episode is an insight into the enneagram, the spiritual journey and above all into the creative life, and pursuing your own unique journey. Ryan is a great guy, with great wisdom & insight, it was real joy to speak with him.