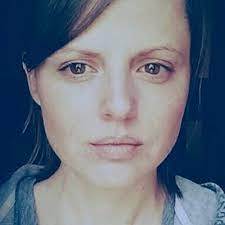 Today I'm delighted to welcome my friend Sarah ('Sheologian' from Twitter) to the podcast for a new series of episodes focussing on ADHD. I myself have undiagnosed ADHD and there's a lot of stigma and misunderstanding about it. This series aims to raise awareness.
Sarah shares her own story and experiences growing up with ADHD, in particularly in evangelical patriarchal culture, the day to day challenges she encounters, her own lived experience and lessons she's learned. She also talks about the challenges she faces as a therapist with clients who themselves often have ADHD.
Sarah has a lot of wisdom, solidarity encouragement and insight into living with ADHD and supporting people ADHD, this is a powerful episode we all need to hear.