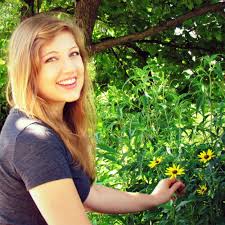 Today I'm delighted to welcome certified grief recovery specialist and author Shelby Forsythia to the show. We continue our examination of grief by both sharing our grief stories, and Shelby explores the lessons she learned about grief, both through her own experience of losing a parent and in training as a grief counsellor/specialist. 
Shelby unpacks the idea of grief as a human experience, rather than a force we try to fight against, and unpacks the truth of how we all grieve in our own unique way. We also discuss how unacknowledged grief can impact us individually, culturally - and politically.
She shares the core truth of how we can give ourselves permission to grieve - to allow ourselves to experience grief in the way we need to, how this can be liberating and allow us to heal and live with our grief, seeing grief almost as a rite of passage rather than a heavy weight to carry.