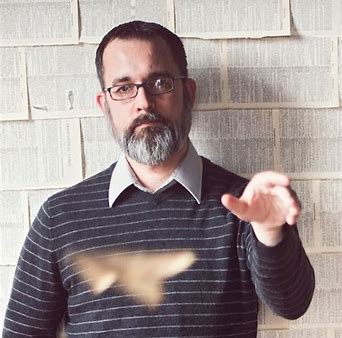 I'm delighted to welcome back author Shawn Smucker to the podcast today. Shawn has written and published several books, and his latest novel 'Light from Distant Stars' has just been released. 
Today we discuss the novel, the message of the book and the creative process of writing a novel. We also explore the challenges and the experience of writing a novel, as opposed to a non-fiction book, how our creativity and stories we tell there often reflect parts of our own journey, and how the process of writing and creating can change us. 
Shawn always speaks with such incredible wisdom and experience on writing and the creative process, and there's lessons here for all of us involved in the act of creating art.
'Lights From Distant Stars' is available now wherever books are sold.