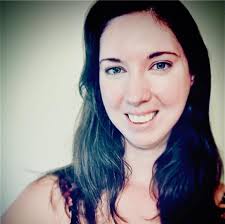 Today I'm joined by writer Shari A Smith. Shari is a blogger and writer for Ezer Rising, and today she tells her story of faith deconstruction, in the context of grief, and the global pandemic.
Shari talks about her upbringing and end times theology she grew up with, and how her journey led her to question her theology and her perspective on faith. Then we shift into talking about the grief of leaving evangelicalism and shift into talking about grief in the context of the pandemic and how all our lives have changed. 
Shari also talks about how the dynamic of her relationship with God changed through deconstruction, and grieving what she'd left behind. She also shares how writing was a cathartic, therapeutic practice for her, and we discuss how writing and the creative process can help us process grief and our emotions generally. 
Shari concludes by coming back to the divine truth she holds on to which gives her rest and peace, grounded in the reality of what we are living through - and how we're not alone.